WTB: .650 Rotor assembly including casing.
Posted:
Sat Sep 30, 2017 7:57 pm
I have a Meinl Weston compensating valve section in .650 bore that's missing the rotor, bearing plate, and cap. I'd like to put in a new valve in the same configuration. It's a pretty standard port layout--I'm not even sure how you describe it, but a picture probably answers any questions you might have: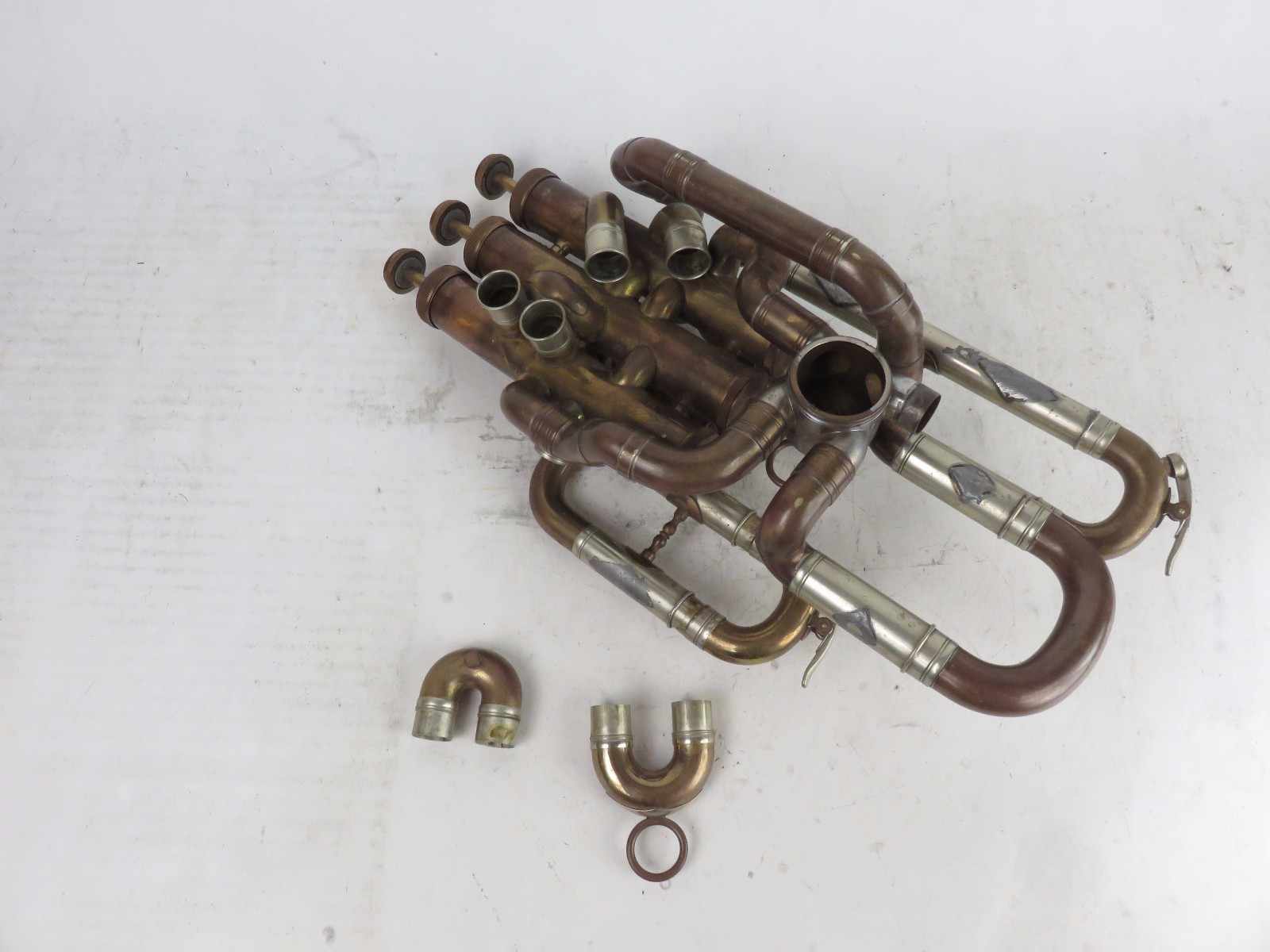 Anyone have anything like that, or a source where I could pick one up? I don't have access to Conn/Selmer or Allied.
Thanks