Hello all, I took my 1930's vintage Conn
36J
to Dillons to have them sell on consignment. It has the original recording bell and a Kanstul upright bell.
The valves have been recently replated and lapped in, very nice.
The first valve tuning slide has been turned up to be accessible while playing.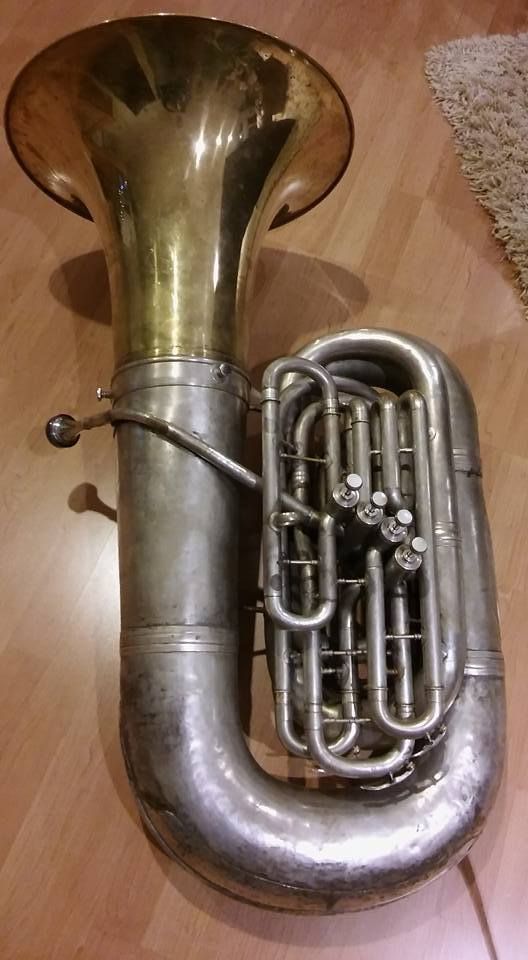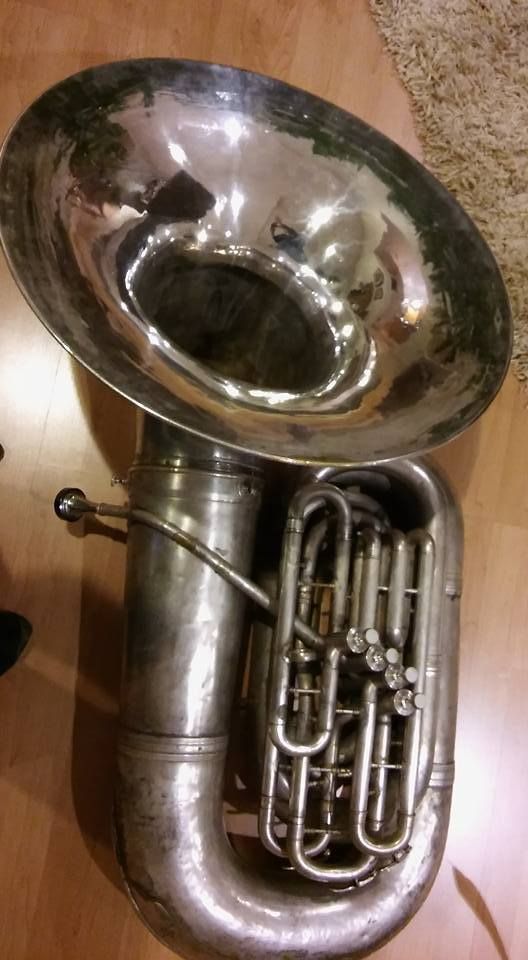 Here is a link to the Dillon site
http://www.dillonmusic.com/p-24785-conn-

36j

-bbb.aspx
" target="_blank" target="_blank" target="_blank" target="_blank
I didn't want to deal with shipping it. although it would have been fairly easy to ship it with three separate boxes, one for each bell and body.
It is just a bit too big for me to haul around. Big glorious "Asleep in the Deep" sound. Pretty good intonation. The low F is not flat like on some of these big old horns, but first valve C is a bit low, but one and three brings it up if sustaining it. I have not yet shortened the first valve slide. That would be next on my modifications list.
Signs of dent removal but now dent free. Could use a polishing but the silver plate is very good. There is a patch on the lead pipe which you can see on the pix.
$3500
thanks ken k