York project?
Posted:
Thu Sep 20, 2018 10:47 pm
https://www.ebay.com/itm/253880916640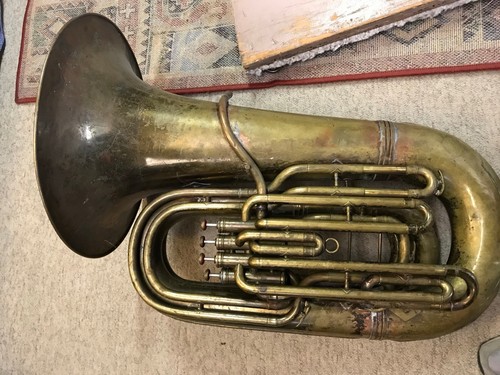 I think it a BBb 4 valve, contrary to the listing title, but i could be wrong. (Obviously one of us is.) I leave it to the more York-savy Tubenetters to comment more meaningfully than that.
Seller says valves are leaky...