I have a friend who recently came into possession of one of these tubas, dated to 1913. The horn is in incredible condition for the age, and it is the finest 4/4 BBb piston tuba I've ever played. Prototypical "American" bass sound, with tons of color that is very malleable.
https://cderksen.home.xs4all.nl/ConnNewInvBBb-bassimage.html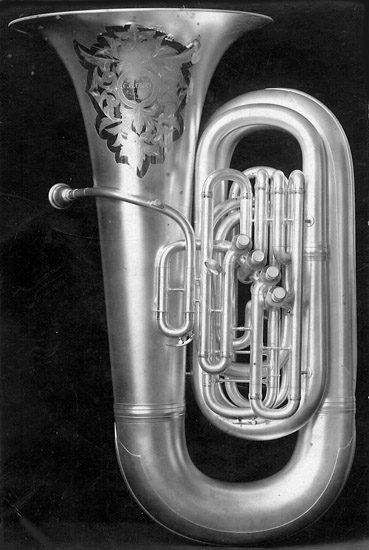 Jonathan (Wessex): In the realm of incredible tubas that no longer exist but really should, this is one to consider.